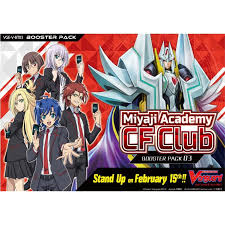 With the increase in number of types of VR, the rate of getting a VR is increased too!!
Random displays will include two VRs instead! This booster can strengthen the 《Oracle Think Tank》 clan's Trial Deck Vol.05 "Misaki Tokura" and the 《Narukami》 clan's Trial Deck Vol.06 "Naoki Ishida"!!
《Nubatama》 decks can be constructed with just this booster!! "Blaster Blade" will get a special reissue with SP treatment! ※Rate of getting SCR cards is different from previous booster packs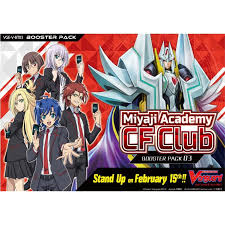 Prijs: € 5.00 booster - € 70 per box
---
Ter info: Hermelijn.be is geen webshop. Prijzen en voorraad kunnen varieren, en zal altijd nagevraagd moeten worden bij ons.