Still wishing for some cards to be reissued? The [Revival Collection] series returns!

If you only have decks for the Standard format and want to experience the Premium format,
this release featuring popular G units and support cards from previous releases is the one you've been waiting for!
Premium format participants can also upgrade the rarity of their decks with this English exclusive release!
Don't miss out on the chance to collect all the Zeroth Dragons too!

Are you premium enough?
1 pack contains 3 random cards
1 display contains 10 packs
79 types of holo cards [79 reissue cards] (ZR: 7 / SGR: 6 / RRR: 18 / RR: 24 / R: 24)
1 card in every pack will definitely be an RR or above card!!
All cards will receive holo treatment!
5€ pp booster – 45€ pp box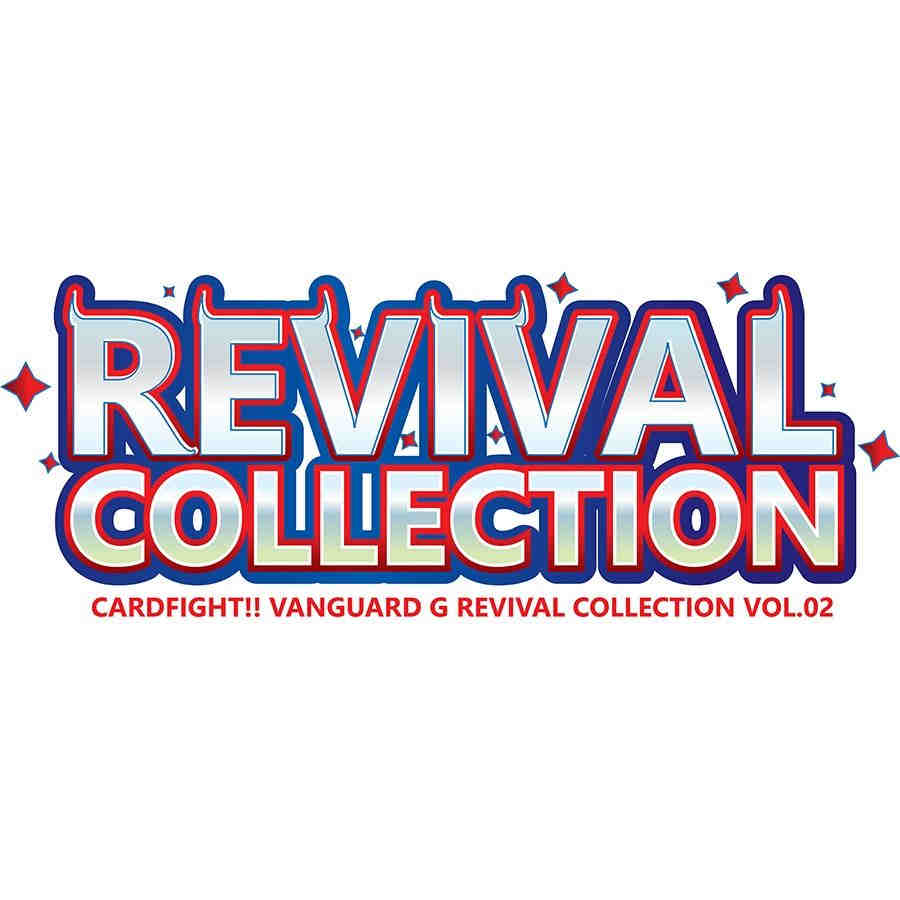 Prijs: € 5.00
---
Ter info: Hermelijn.be is geen webshop. Prijzen en voorraad kunnen varieren, en zal altijd nagevraagd moeten worden bij ons.